Support the arts while publicizing your business! All of our concert viewers will see your advertisement.
We have at least 300 live viewers per concert plus hundreds more who visit our season archive.
Spring 2021 Season
Included in 4 performances – February 28, March 14, April 25, May 23
**Logos are due 3 weeks prior to concert dates**
Patron ($150) Business logo or name displayed following the concert.
Sponsor ($350) Animated Business logo or name displayed before the concert AND inclusion in our concert promotions.
**Use the form below to purchase a sponsorship and submit your logo**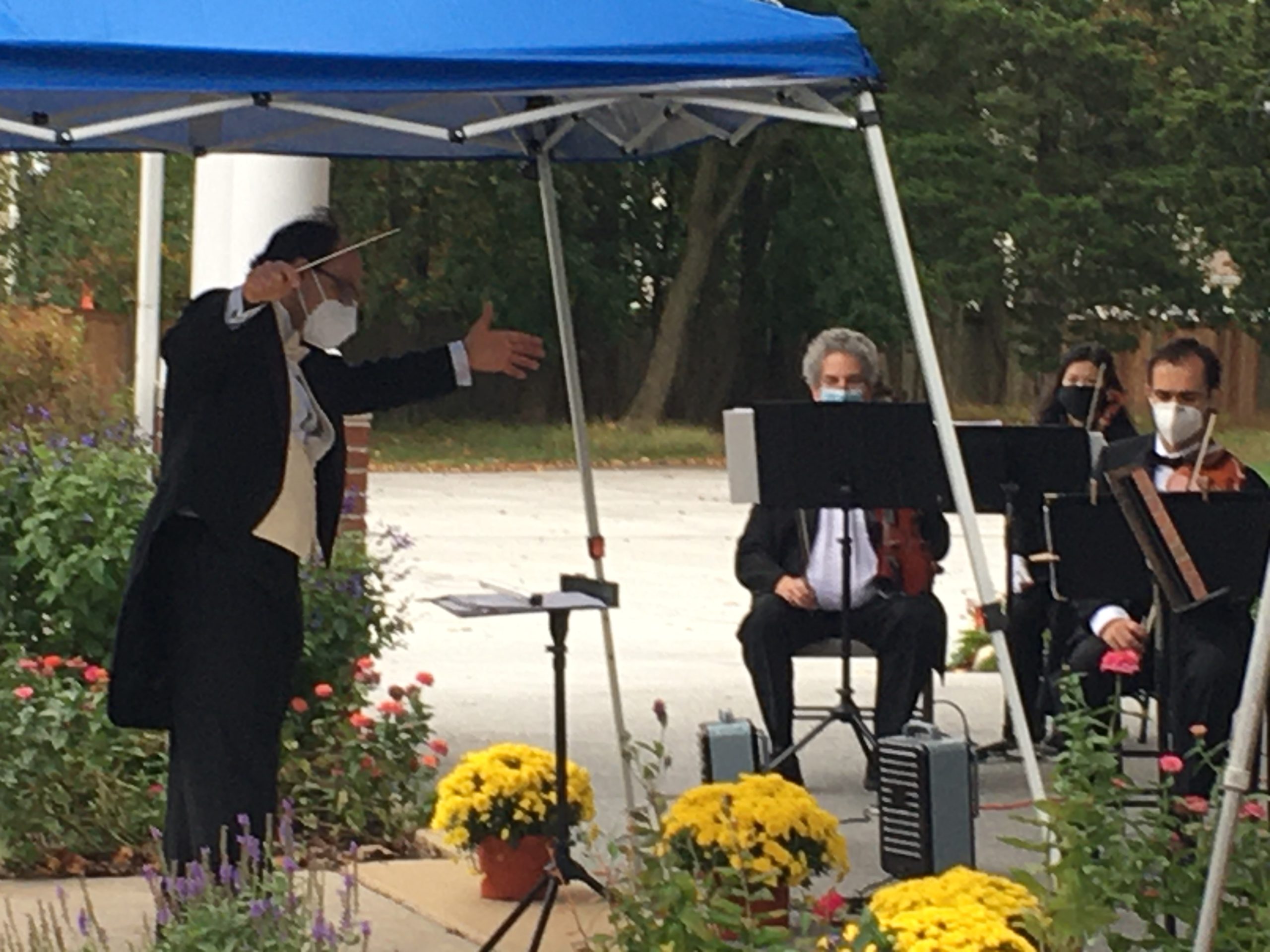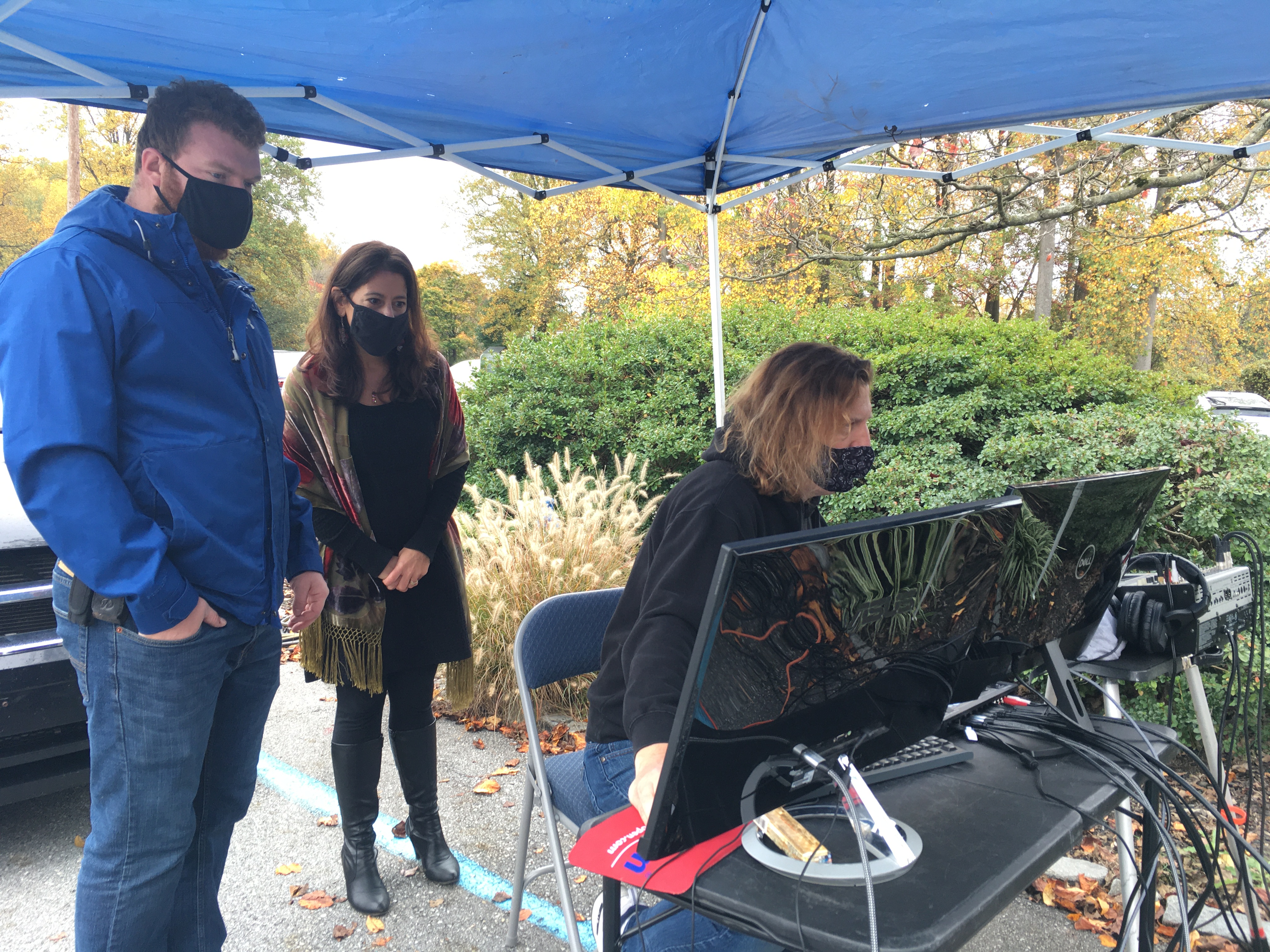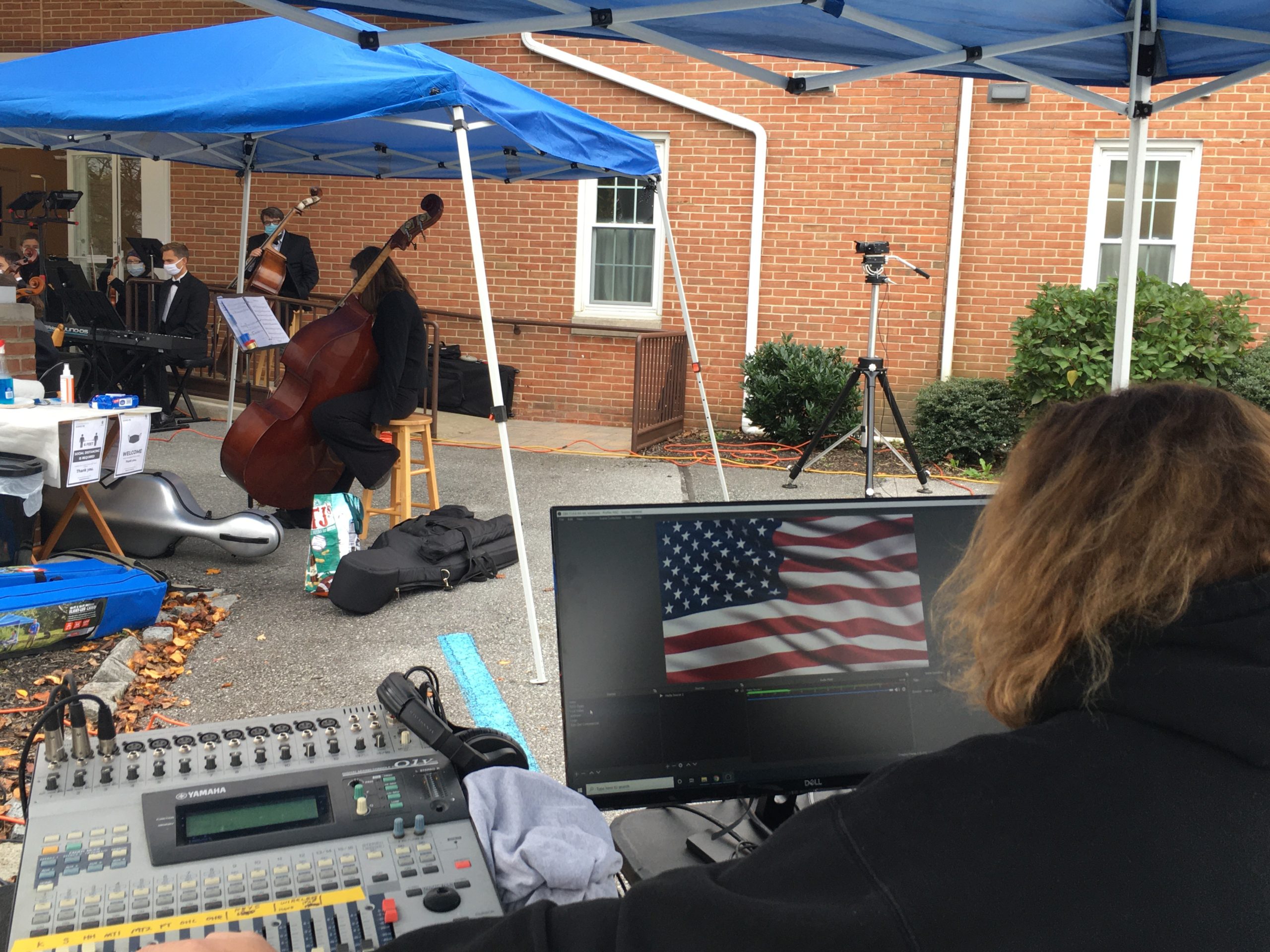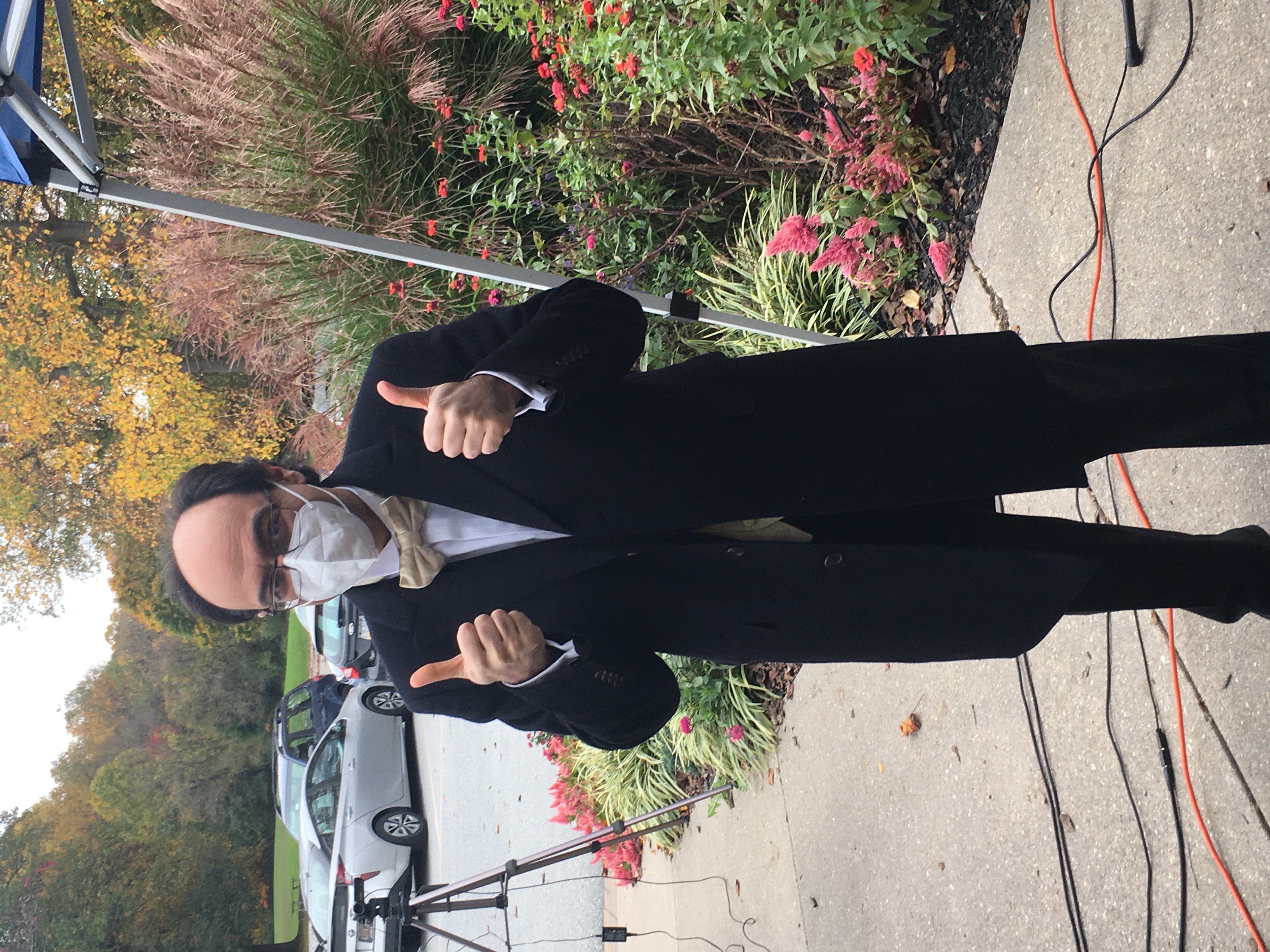 IMG_6993




October 25, 2020 Virtual Concert Vivaldi Four Seasons